Call us on 0207 4594 854 to make an appointment to see your private GP at Levitas Clinic
Onda is the world's first and only device to use the revolutionary new technology for non-surgical body contouring, fat reduction and cellulite treatment: Coolwaves™ by DEKA. With these unique Coolwaves™, you can achieve amazing results with one safe and comfortable treatment, with no downtime.
This non-invasive body contouring machine regenerates, reduces and remodels by targeting cellulite, localised fat pockets and skin laxity in a safe and effective way.
Onda Coolwaves technology has been proven to cause the death of fat cells, allowing complete removal of the cell as part of a natural process. It penetrates deep, demolishing the cell membranes of fat cells to dissolve localised fat deposits. It stimulates the connective tissue surrounding the fat globules of the cellulite, diminishing the orange peel effect. It also causes the collagen fibres' contraction in the dermis and stimulates the production of new collagen, thereby tightening and toning the tissue.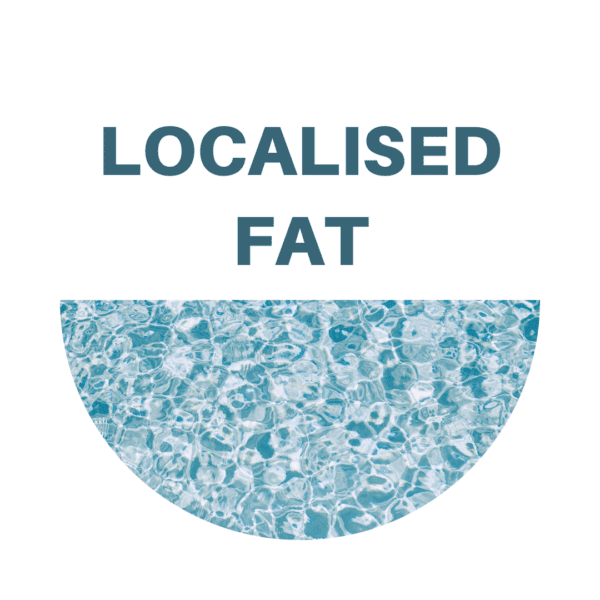 ---
Coolwaves™ penetrate deeply disrupting the membranes of subcutaneous fat cells.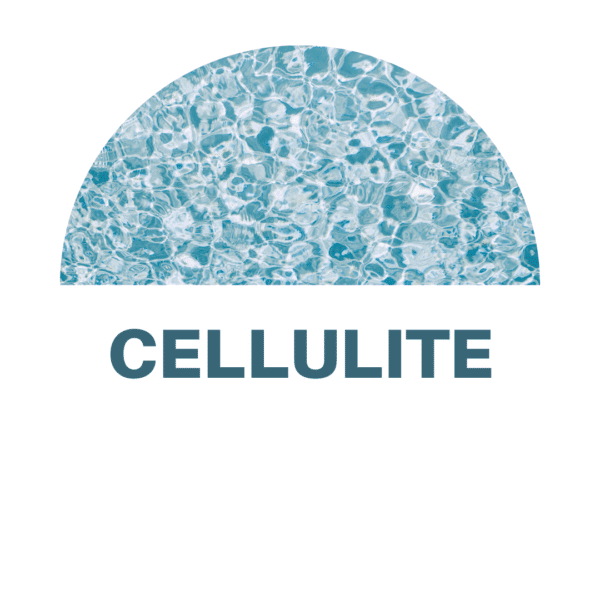 ---
Coolwaves™ effectively target the connective tissue between the adipose lobules in the more advanced stages of cellulite.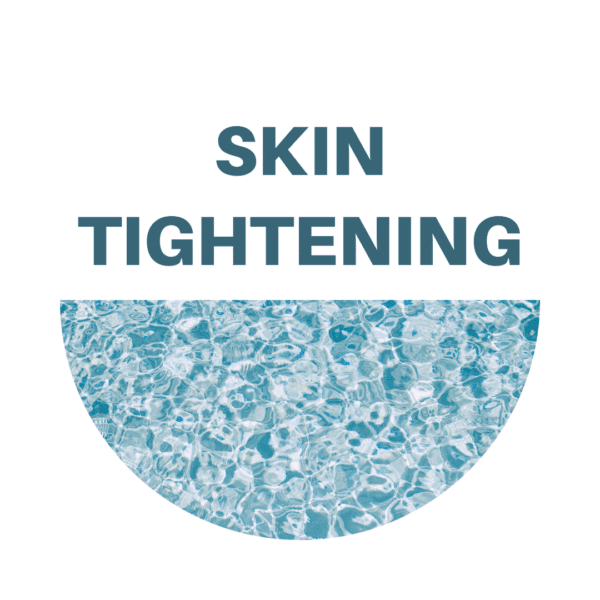 ---
Coolwaves™ induce an immediate shrinkage of the collagen fibres in the dermis and stimulate the production of new collagen, making tissue more compact and toned.
What areas can Onda treat?
Cellulite
Abdomen
Upper and lower flanks
Arms
Upper Legs
Buttocks
Submental
Book online, by email or by phone at a time that suits you. We are open 7 days a week from 07.00 am to 20.00 pm