Call us on 0207 4594 854 to make an appointment to see your private GP at Levitas Clinic
Rejuvenate your skin and speed up tissue repair with our Regenerative Medicine procedure. If you are suffering with pain from sports injuries, we can help to repair damaged tissue with this non-invasive procedure, proven to be very effective.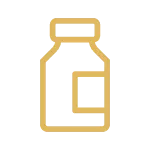 If you are in need of an energy boost, our broad range of Vitamin Drips may help. Intravenous vitamins are bespoke according to your particular symptoms and offer a nutritional support to help you to feel reinvigorated almost immediately.
Platelet Rich Plasma (PRP)
Create more tightness in your skin and speed up the healing process with Platelet Rich Plasma Therapy. This therapy is becoming more popular for those who wish to address fine lines and wrinkles. During your treatment, the platelet rich plasma in your blood is extracted, concentrated and then introduced back to you to improve your skin's appearance.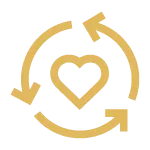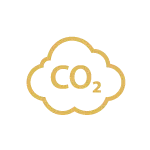 If you are suffering from dark circles underneath your eyes, scarring or cellulite then you may wish to consider Carboxy Therapy – a treatment whereby we introduce carbon dioxide gas to your face or body help to increase blood flow to the affected region. This is an effective non-invasive treatment to sculpt your face or body.
Age can take its toll on your hormones, which can, as a result, have a negative impact on daily life and change in our bodies. A balanced endocrine system is key to regulating these hormones for both men and women. BHRT is a productive therapy that helps to rebalance your natural hormones.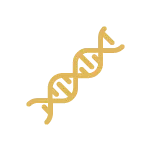 At Levitas, we offer a range of treatments and therapies to help you with sports injuries. Whether you wish to prevent, treat, manage or recover from injury, we can offer both surgical procedures in-house, as well as non-invasive, progressive new treatments. Enhance your performance in your chosen sport and don't let injury ruin your physical activity!

Platelet Rich Plasma Therapy (PRP)
One of our most progressive ways to treat sports injury so you can recover from injury faster is Platelet Rich Plasma Therapy or PRP. During this regenerative treatment, we extract the plasma from your blood, concentrate it and reintroduce it to your affected area. This can help to effectively heal injured joints, muscles, ligaments and tendons.
Medical Shockwave Therapy
Suffering from a sports injury? Do you have pain in your joints, muscles or tendons? Medical Shockwave Therapy is a clinically proven treatment for soft tissue injuries. Levitas Clinic uses focused and radial shockwave as a combination therapy, stimulating and supporting the body's self-healing mechanisms.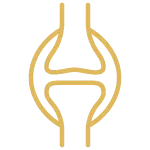 Levitas Clinic offers both steroid and hyaluronic acid joint injections for an immediate pain relief option.
Book online, by email or by phone at a time that suits you. We are open 7 days a week from 07.00 am to 20.00 pm