Give yourself a boost with Intravenous Vitamins
Call us on 0207 4594 854 to make an appointment to see your private GP at Levitas Clinic
Feel more healthy and supercharge your energy
If you are feeling tired or continually a little under the weather, then our IV Vitamin drip might help to give you the boost that you need. There are many different vitamins that lead to our overall sense of wellbeing and if you happen to be lacking in one of these, you may feel tired or just not quite yourself. It's sometimes difficult to get everything that you need from your diet, but one of our IV Vitamin drips may help to increase your energy or reduce the signs of ageing.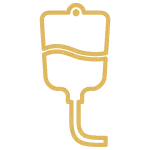 What are Intravenous Vitamins?
As Vitamin Drips are delivered directly into the bloodstream, you may feel the effects more quickly than taking the same vitamins orally. Here at Levitas Clinic, we are able to assess your symptoms and ensure that your Intravenous vitamins are tailored to you – hopefully leading to you feeling fantastic that very same day.
Boost your Immunity with IV Vitamins

If it's your immune system that needs a boost, then perhaps consider our nutritional intravenous drip – a combination of vitamins, minerals and amino acids. As the drip is introduced intravenously, the potential for absorption will be maximised and the result hopefully more powerful and attained quickly.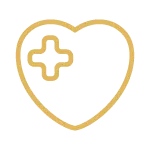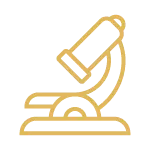 When taking supplements orally, only 15% of what you are taking actually reaches your bloodstream, whereas intravenous vitamins enter the bloodstream immediately so that the body is able to begin healing itself. According to research 90% of people may be nutrient deficient.
The human body is complex and it goes without saying that our physiology and supplements vary significantly depending on height, weight, sex and genetic makeup. Levitas Clinic will offer a detailed consultation prior to your treatment to ensure that what they are offering is bespoke to you and matches your individual requirements. Your Intravenous Vitamins will specifically address your nutrient deficiency to hopefully leave you feeling great and ready to take on the world!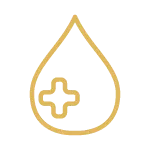 Rediscover your get up and go
Immunity Plus iVitamin Drip
Become your very best self with our IV nutritional drip which helps to boost your immune system and will also increase your energy and enhance performance by fighting off free radical damage. This drip contains both magnesium and calcium which are essential for your muscles.
Vitamins: Vit C, B6, B3, B1, B5, B2, B12
Minerals: Magnesium, Calcium
Amino Acids: Taurine, Arginine, Glycine, Carnitine, Lysine, N-Acetyl-Tyrosine
Antioxidant: Glutathione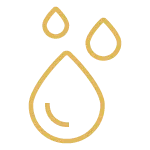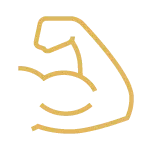 Watch your energy levels soar!
This chemical occurs naturally in your body and is partly responsible for generating your energy. An intravenous boost of NADH IV will help you to feel great both physically and mentally. You also have the option to use together with Performance Enhancer or ATP booster.
Slow down the ageing process
You'll be impressed with the anti-ageing effects of this vitamin and you'll also benefit from antioxidant effects which would be difficult to acquire from diet alone. Procainium Bicarbonate or IV Vitamin Procaine can both restore and balance your body's nutrients which will help to restore your wellbeing and lease of life.
For maximum benefit it is recommended as an adjunct to NADH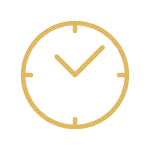 IV Vitamin Glutathione Booster
Although you may not already be familiar with Glutathione, it is essential for the body to remain healthy and considered to be absolutely key for wellness. Supercharge your vitality with the IV Vitamin Glutathione Booster.
Adenosine Triphosphate (ATP) is the molecule that stores the energy we need to go about our daily lives effectively. With this IV Booster, you will detoxify your body and replace essential nutrients which should hopefully leave you bursting with energy and offering a general sense of wellness.
Levitas Clinic IV Vitamins are classified as nutrients to be used for supplementation and should not be used to treat medical conditions. They should not be used to treat any form of disease and the formulas are not intended to treat or cure the latter.
The information provided on the website serves as basic information for patients and a detailed and personal consultation with a medical practitioner is needed for full detail of the therapy and process.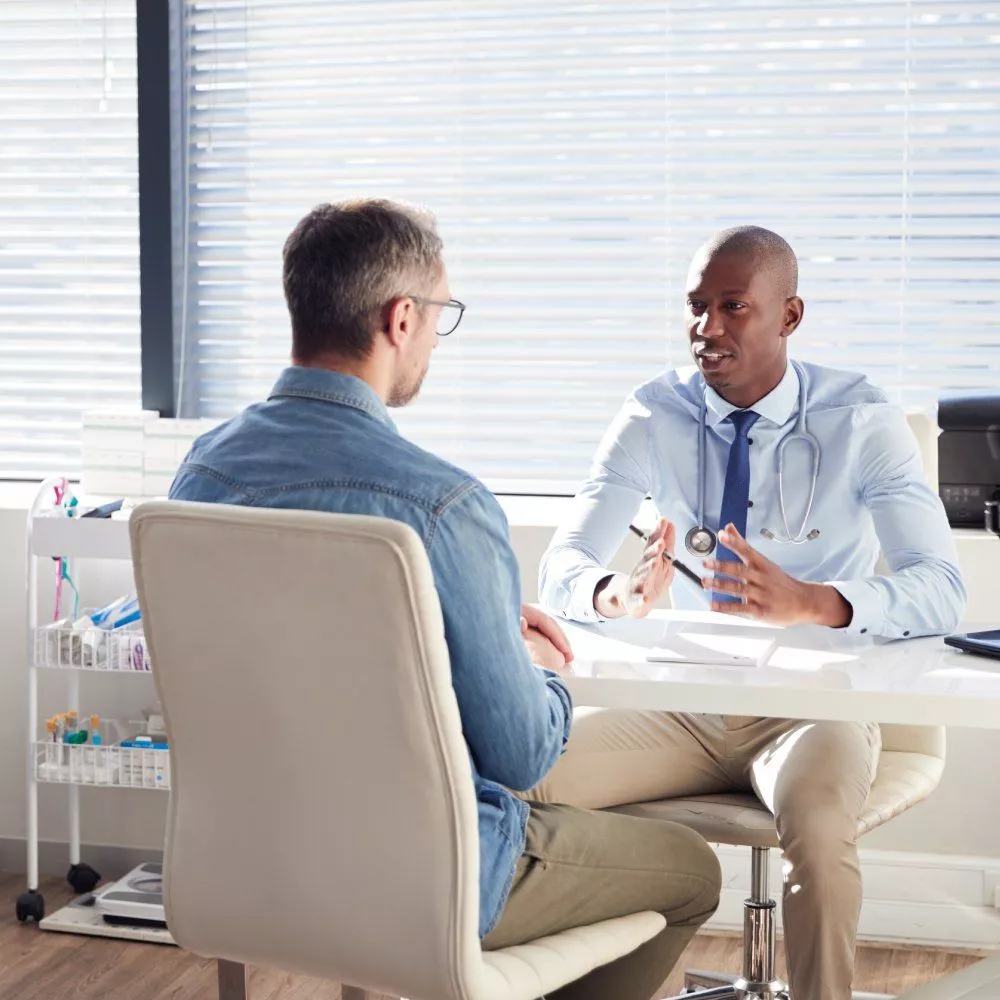 Book online, by email or by phone at a time that suits you. We are open 7 days a week from 07.00 am to 20.00 pm