Call us on 0207 4594 854 to make an appointment to see your private GP at Levitas Clinic
Here at the Levitas Clinic we provide a comprehensive range of healthcare services for women. Our personalised and discrete services range from wellbeing therapy and aesthetic treatments to hormone therapy and sexual health. Whatever your health concerns, we are here to help you get back on track by placing you and your wellbeing first.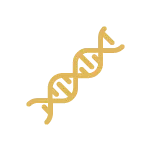 As we begin to age, our hormones (oestrogen, progesterone and testosterone) tend to decline. Our hormones regulate our bodily functions, so any imbalance can have a big effect on our behaviour and how we operate day to day. It is therefore important that women ensure a balanced endocrine system, which is why the Levitas Clinic works in partnership with the Marion Gluck Clinic to offer BHRT.
BHRT helps to re-balance naturally occurring hormones which may have depleted due to age.
Whether as a result of childbirth, menopause or ageing – it can be common for women to experience vaginal issues. This can have a detrimental impact on day to day life, which is why it is important to know that if you have feminine health concerns you are not alone, and you can talk to us here at the Levitas Clinic. We offer a revolutionary new treatment called Votiva by InMode, which can help give you your confidence back.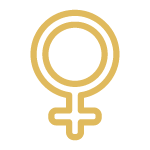 Female Sexual Optimisation
4 out of every 10 women who suffer with sexual problems including low desire, low arousal, orgasm difficulty, or even penetration pain. Yet, sadly, only 1 in every 10 women ever talk to their doctor about it. If you are not having sex because of one of these issues, the regenerative therapies are a safe, natural option for you.
Anaemia is an iron deficiency caused by low levels of haemoglobin in the red blood cells. If you are suffering with anaemia, we are here to help. We provide intravenous iron infusions and can offer you a wealth of knowledge on iron restoration.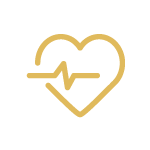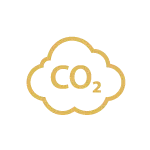 Poor blood flow is believed, in part, to be a contributing factor to cellulite, dark under-eye circles and scars. Carboxy therapy may be a non-surgical option to help combat these effects. Carboxy therapy is the administration of carbon dioxide gas for therapeutic purposes, and can also be used to combat hair loss.
Platelet Rich Plasma (PRP)
A growingly popular treatment to help rejuvenate and improve skin quality is Platelet Rich Plasma Therapy. It is a new form of regenerative skin care whereby platelet rich plasma is extracted from your own blood and is then concentrated and reintroduced – helping to firm the skin, improve skin tone and reduce fine lines and wrinkles.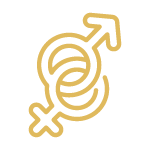 At the Levitas Clinic we offer a wide range of contraceptive methods and are always willing to discuss your options. Speak to one of our GP's who can help find the right one for you.
Here at the Levitas Clinic we offer a wide range of IV vitamin drips as another part of our nutritional support. These drips provide a vitamin boost and are tailored to individual patient needs – helping to improve general wellbeing.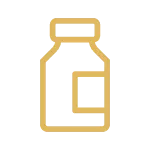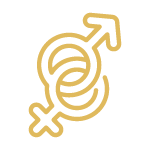 Our private GP consultations provide you with fast, convenient uncompromised care. Our experienced doctors are focused purely on giving you the best advice, treatment and care. We pride ourselves on the personal attention we can give our patients, so that you have the comfort of knowing that your doctor knows you.
The NoMAD Lifestyle Plan is based on the concept of autophagy. Autophagy, in essence, it is the body's mechanism of getting rid of all the broken down, old cell machinery when there's no longer enough energy to sustain it. We can create autophagy by fasting.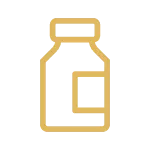 Book online, by email or by phone at a time that suits you. We are open 7 days a week from 07.00 am to 20.00 pm