Call us on 0207 4594 854 to make an appointment to see your private GP at Levitas Clinic
Here at the Levitas Clinic we offer a comprehensive range of private GP and regenerative services designed to promote male health and wellbeing. From hair loss treatments, to hormone therapy and sexual health – our high quality services cater for all your male healthcare needs.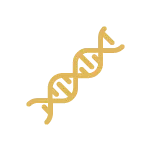 As we begin to age, our hormones (oestrogen, progesterone and testosterone) tend to decline. Our hormones regulate our bodily functions, so any imbalance can have a big effect on our behaviour and how we operate day to day. It is therefore important that men ensure a balanced endocrine system, which is why the Levitas Clinic works in partnership with the Marion Gluck Clinic to offer BHRT.
BHRT helps to re-balance naturally occurring hormones which may have depleted due to age.
Erectile Dysfunction Shockwave
Vascular erectile dysfunction is one of the biggest causes of erectile dysfunction. This is where the amount of blood flow to the penis becomes restricted. At the Levitas Clinic, we provide shockwave therapy which can quickly provide patients with a noticeable improvement. It is a painless and straightforward treatment which involves using a series of low intensity shock waves designed to improve blood flow to the penis.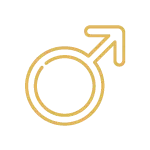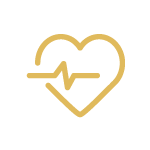 Anaemia is an iron deficiency caused by low levels of haemoglobin in the red blood cells. If you are suffering with anaemia, we are here to help. We provide intravenous iron infusions and can offer you a wealth of knowledge on iron restoration.
Platelet Rich Plasma (PRP)
A growingly popular treatment to help rejuvenate and improve skin quality is Platelet Rich Plasma Therapy. It is a new form of regenerative skin care whereby platelet rich plasma is extracted from your own blood and is then concentrated and reintroduced – helping to firm the skin, improve skin tone and reduce fine lines and wrinkles.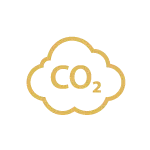 Poor blood flow is believed, in part, to be a contributing factor to cellulite, dark under-eye circles and scars. Carboxy therapy may be a non-surgical option to help combat these effects. Carboxy therapy is the administration of carbon dioxide gas for therapeutic purposes, and can also be used to combat hair loss.
Here at the Levitas Clinic we offer a wide range of IV vitamin drips as another part of our nutritional support. These drips provide a vitamin boost and are tailored to individual patient needs – helping to improve general wellbeing.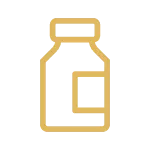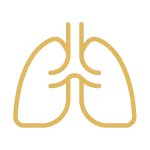 Pneumonia vaccinations are available now at the Levitas Clinics in both London and London. Arrange to book your vaccination with us and protect yourself against pneumonia this season.