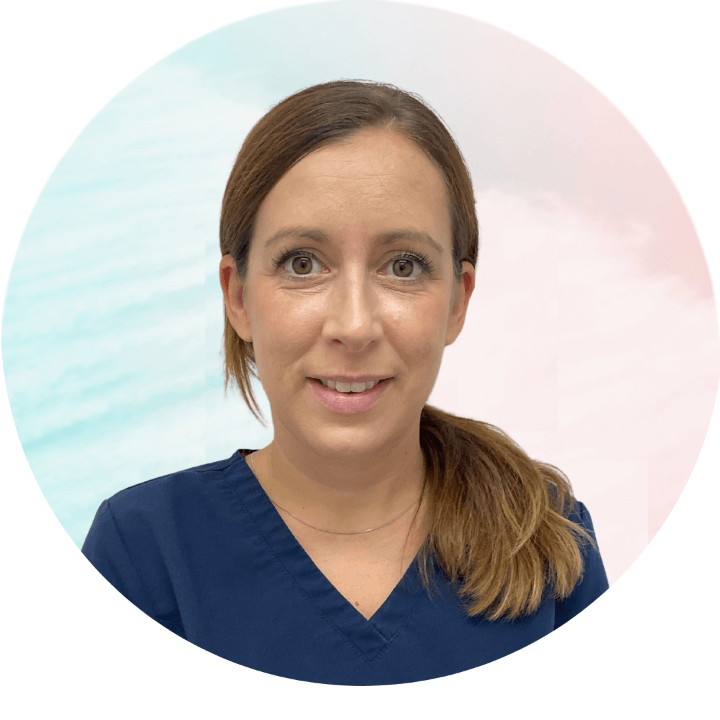 Dr Graham trained in Southampton and qualified as a Doctor in 2005. She completed her GP training in South West London in 2011. Dr Graham worked as a GP partner in Esher for a number of years, both as an NHS and private GP.
Dr Graham's areas of interest are child health, mental health and frailty. Her love of General Practice is rooted in the ability to provide continuity of care to individuals and families and to work with them to address the physical and psychological impact of health on not only the patient but their wider family.
When not at work, Hannah is a busy mummy to 3 children and their fluffy dog, Luna! She loves traveling and food and will often spend hours with her husband plotting their next adventure!